Berlin 
Environmental regulations for the use of construction machines in public structural and civil engineering projects in the state Berlin
Diesel emissions, such as those produced by construction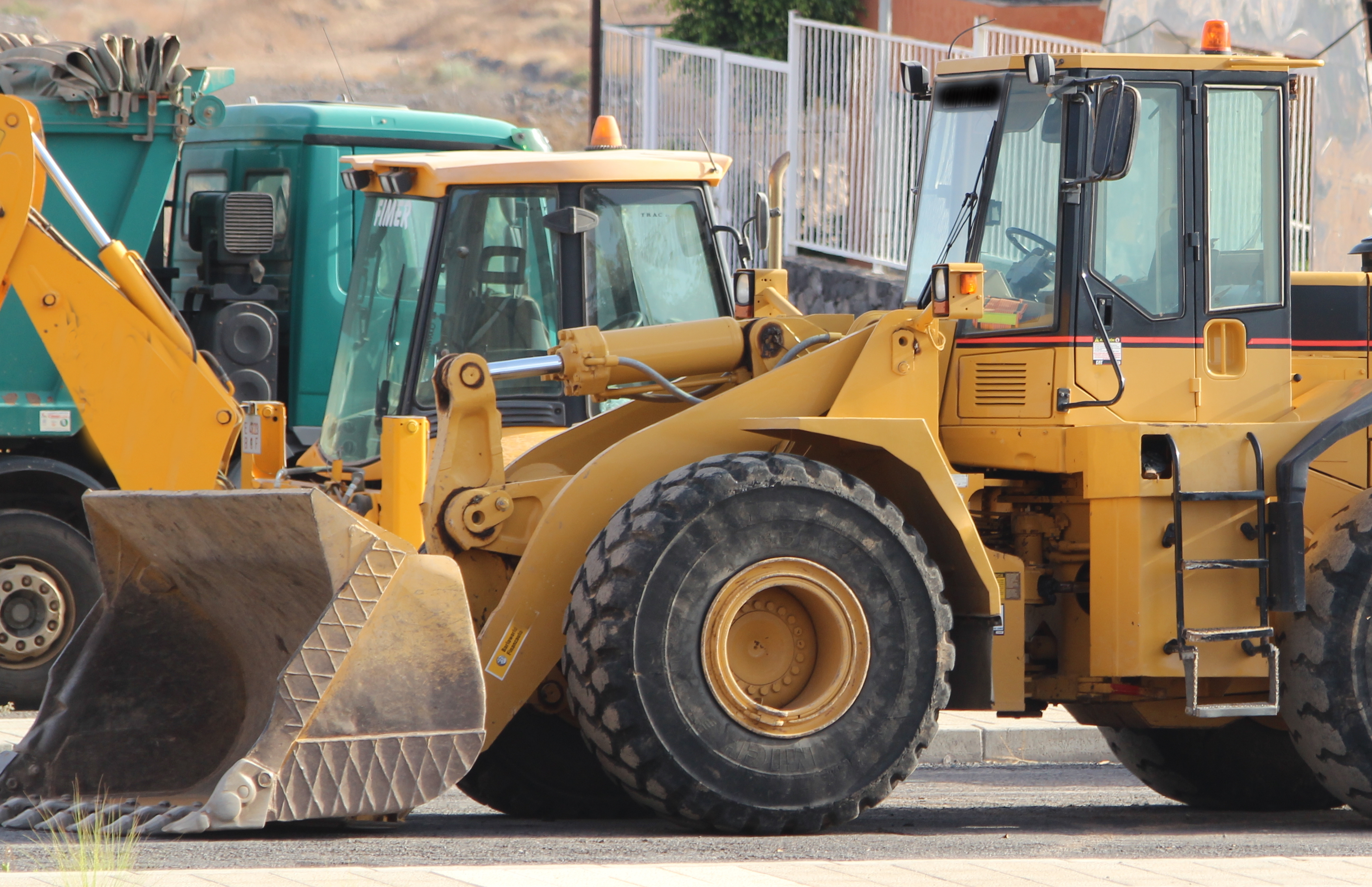 machines and other sources, are classified as extremely detrimental to health. Construction machines account for one third of the total amount of particle and NOx emissions and are, for the most part, used in congested urban areas particularly affected by air pollution. To these densely populated inner-city areas, they constitute the main source of pollution. In order to take action against this environmental burden, the Berlin Senate determined that, in accordance with the Air Pollution Control Plan 2011-2017, only low-emission construction machines are to be used in public projects, and issued new public procurement directives to this effect. 
The procurement directives concern diesel-powered construction machines with an engine power of >19 kW and ≤ 560 kW, regardless of whether they are approved for road traffic or not.
It is planned that the regulation applies from 1 July 2015 for one part of the machines and from 1 July 2016 for the rest.
Construction machines which do not apply with the following table have to be retrofitted with a diesel particulate filter. VERT certified filters are accepted without any further approval.
Power range
Minimum emission Standards
Self-propelling construction machines with type approval of the motor in accordance with heavy-duty on-road standards
Mobile machines and equipment with constant engine speed
from 19 kW and < 37 kW
Tier IIIA 1) 
at least Euro IV 2) 
Particle Filter
(first fit or retrofit)
from 37 kW and < 56 kW
Tier IIIB1)
from 56 kW to 560 kW
Tier IIIB or IV
 1) Both in accordance with the NRMM directive 97/68/EG.
2) Tier B1 (Euro IV) in accordance with directive 99/96/EG.
 
Diesel particle filters have to be certified with at least one of the following certifications:
Stage PMK 2 according to "AnlageXXVII zur Straßenverkehrs-Zulassungs-Ordnung(StVZO)"
Class 1 or 2, reduction stage 01 of UNECE guideline No. 132 (REC-guideline)
FAD Quality seal
On VERT® filter list and/or conformity according to Swiss LRV (BAFU List)
Machines which have been retrofitted to fulfill the requirements of TRGS 554.

For more information please contact This email address is being protected from spambots. You need JavaScript enabled to view it.
The Program is running under the Senat Department of Urban Development and Environment. Official advisor for this project is aurigna consulting GmbH - www.aurigna.com
Actual Information can be found under:
www.stadtentwicklung.berlin.de/umwelt/luftqualitaet/de/baumaschinen/partikelfilter.shtml